JOIN THE FAITH AND
HOPE CIRCLE OF CARE.
Faith and Hope Hospice Organization, a member of National Hospice and Palliative Care Organization, accredited by The Joint Commission, established in 2007 primarily due to a personal experience its' founders have had. Meeting our patient's psycho social needs is our priority. We provide comfort care in the home environment using a holistic approach to individuals facing terminal illness and their families.
Request Your Free Consultation
Submit the form below and we will get back to you asap
Hospice at place of residence
Faith and Hope delivers hospice services to wherever place of residence may be; home, skilled nursing facility, assisted living facility, retirement community, convalescent hospital, board and care, etc… our team of professionals will coordinate the transition from hospital to your place of residence, from curative to comforting care.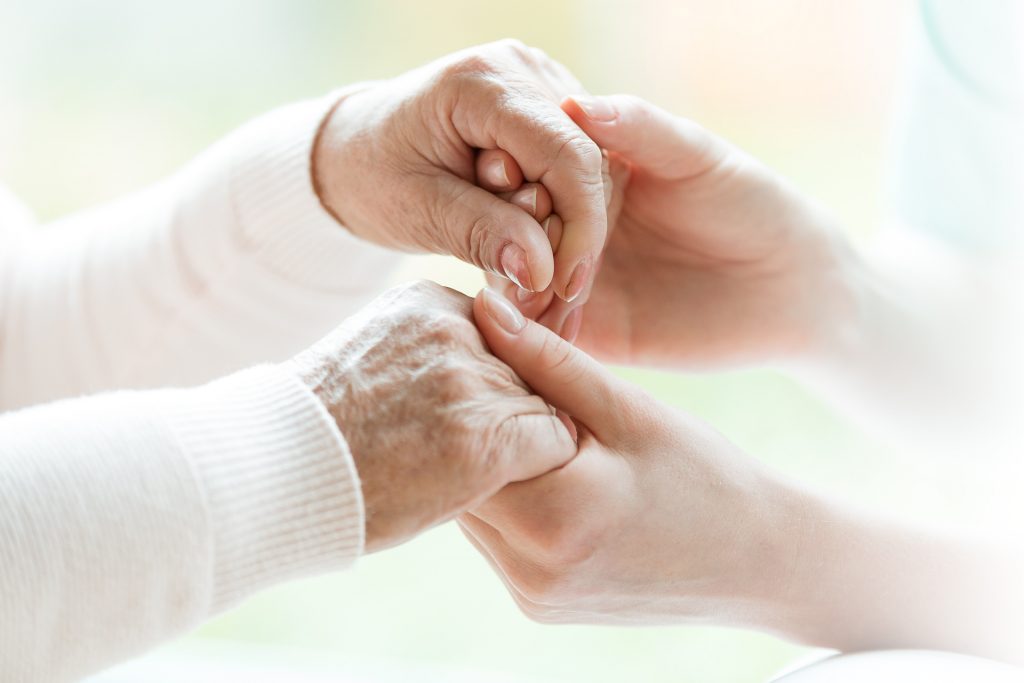 Music Therapy
A very special prescription Faith and Hope uses for pain is our music therapy. Research has shown that using music as therapy can reduce the experience of pain. How strongly we feel pain at any given time depends a good deal on our thoughts and mood...
Pet Therapy
The notion of pet therapy began in the 1860's although most studies were conducted in the 1980's. Even famous nurse Florence Nightingale recognized that animals provided a level of social support in the institutional care of the mentally ill...
Durable Medical Equipment and Supplies
Faith and Hope Hospice provides any and all equipment needed for the patient's comfort at their place of residence. Appropriate DME will also be provided to help caregiver provide more efficient, safe and quality care for their loved one at home...
Pharmacy Services
Our pharmacy services are available 24 hours a day, seven days a week, to provide the needed medication/consult in managing and relieving pain and symptoms of our patients. They will deliver your medications to your door...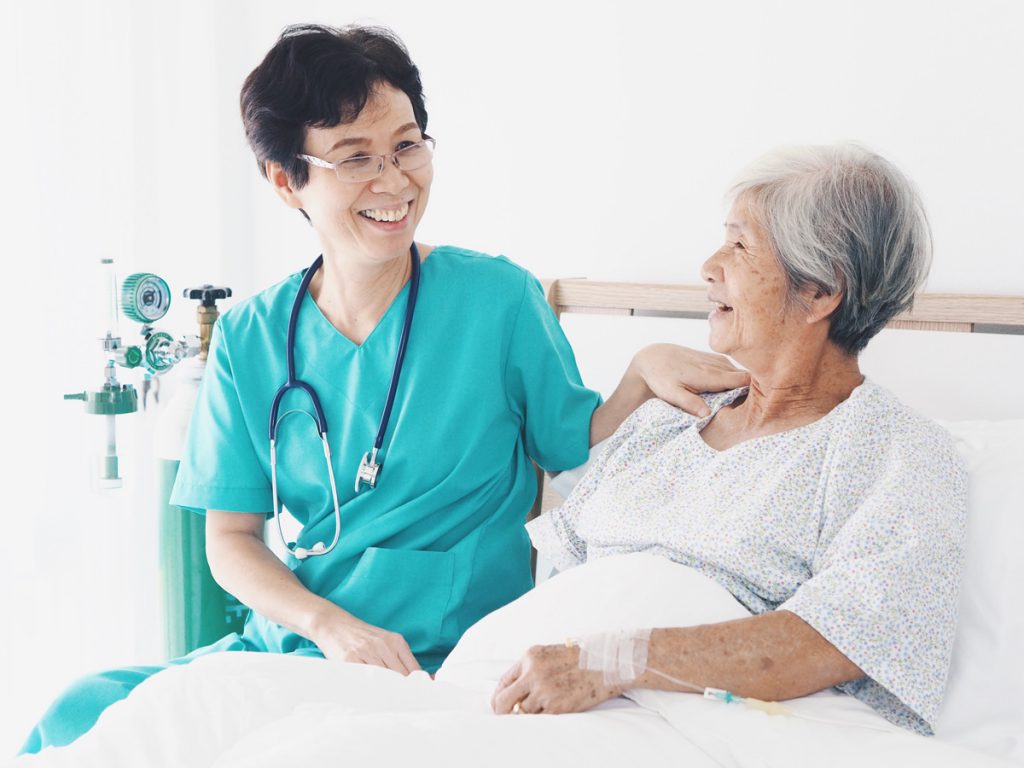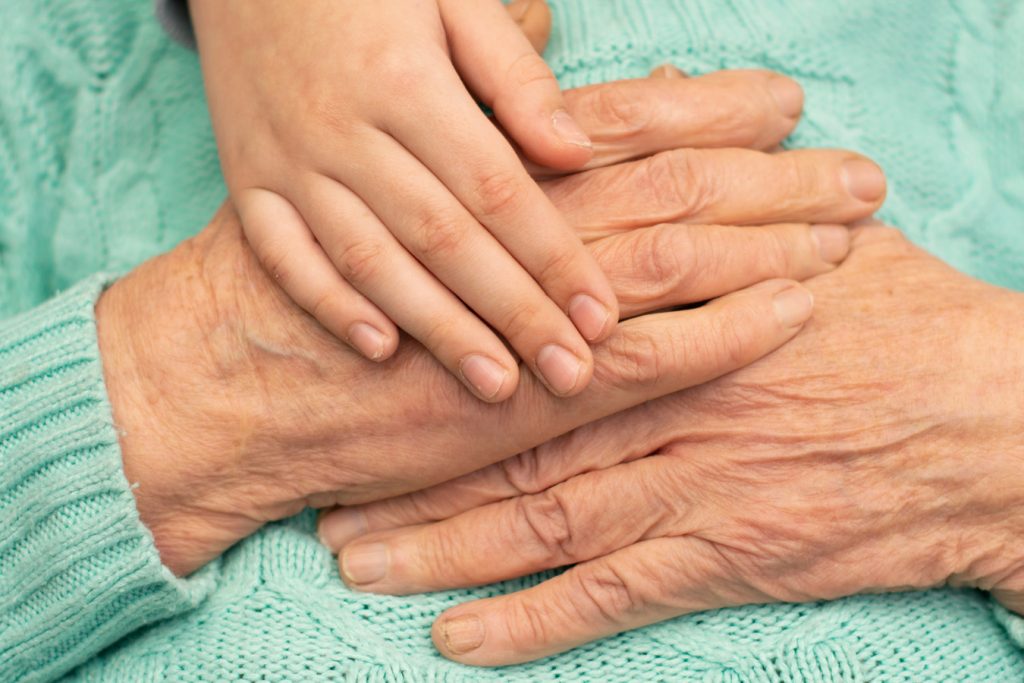 24/7 telecare
Managing terminal health of a loved one can mean frequent changes in one's physical, mental, social and emotional condition. Our 24 hour services are being managed and coordinated by Faith and Hope's team of nurses and doctors that will be ready...
Bereavement and Grief Program
Grieving is a very personal experience that takes time, patience and understanding. Our team of specialized social workers and chaplains are available to support this journey of grief with a sense of hope, strength, and connection to the world around you...
Get In Touch With One Of Our Knowledgeable Advisors
We are ready to help you or a loved one during the end of life process by creating a fully customized care plan.
5 Star Yelp Reviews

Elen G.
Los Angeles, CA
If you are looking for a hard-working and compassionate hospice facility, look no further, Faith and Hope Hospice it is. My grandma was a patient at Kaiser and they referred us to this hospice facility and we are very thankful to them for the referral. I was amazed at their professionalism. Very caring and super knowledgeable staff. I am so grateful for the support of an agency that really cares about its patients. I am very satisfied with the services that we received from Faith and Hope Hospice Care and would recommend it to anyone who is in need of hospice, palliative and "End of Life Care."

Ellen B.
Northridge, CA
Everyone working at Faith & Hope Hospice truly cares about their patients and you could tell how dedicated they are to serve those in need. They treat their patients and families with high-quality care and dignity. You could tell that they are doing it for the greater good and put the patients first before anything else. They serve compassionate care to those suffering, and make the family members feel comfortable and cared for. The workers are all amazing and knowledgeable in their field. I would definitely choose this hospice over any organization.

Artin A.
Sun Valley, CA
My widowed grandmother was diagnosed with metastatic colon cancer that needed home hospices services. My main concern and wishes for end of life care were proper palliative care and adequate pain management. Being an nightshift ER nurse working 60 plus hours a week, I couldn't always be there. The times I was there, I was very pleased with the compassion and stewardship of the staff and nurses providing care. My absence was somewhat troublesome for me, not being able to be at my grandmothers beside. Working in the medical field, I've heard my fair share of horror stories. I had the peace of mind knowing she was in good hands.
Faith and Hope Hospice & Palliative Care embraces diversity amongst our staff and clients, therefore we do not discriminate based on race, age, religion, sex, national origin, socioeconomic status, sexual orientation, gender identity or expression, disability, veteran status or any other legally protected status.