The coronavirus pandemic is affecting every aspect of life for people around the world. It's challenging to cope with it all. Working from home, fear of going out of one's home for essentials like grocery shopping, coping with grief during all of this, suddenly home-schooling children… It's all a bit much. Children face a unique set of challenges and their families may struggle to support them.

To learn more on supporting grieving children during this pandemic I spoke to children's grief specialist, Karrie Filios, MA, MFT, LPC. She shared that adult's own anxiety and grief response affect a child's coping.

According to Filios, "helping the parent or adult caregiver cope helps the child cope." That's because children pick up the energy of the adults around them. They look to the adults in their life for how to respond and cope. Seeing a calm adult helps the child remain calm too. There's also the requirement for self-care. An adult cannot support someone else if their basic needs are not being met.

Peer support groups are helpful for children and adults. During the time of social distancing, most support groups have gone on hiatus or moved to an online format. These web-based alternatives remain helpful for adults, but not so much for kids. As Filios states, "Kids work by playing. They don't do process work like an adult utilizing talk therapy, as they often have a language to express what they are experiencing, expressive arts and play therapy are much more effective."

Adults can recreate some of the strategies used in children's grief support groups. Filios identified art projects and interactive play as two options most adult caregivers can facilitate at home. These activities are most effective when the adult engages or participates in these activities with the child. "Don't sit and watch the child play," says Filios. This makes it awkward for the child to actually play and it's simply not helpful. Filios states, "Adult caregivers can match the child's tone, cadence, energy, and body language during these play sessions." This shows the child that the adult is engaged and focusing on the child. This makes it more natural and helps build the emotional connection between the child and adult caregiver. The type of play could include toy cars, dolls/action figures, dress up, or whatever the child comes up with or enjoys doing.

Art can also prove to be a powerful tool. Art allows the child to engage their imagination. It can also let the child express emotions that they don't have the words to say them. Art also provides something tangible that they can control which is in sharp contrast to the abstract concept of grief or this invisible coronavirus thing. As with other types of play, adult caregivers can participate in this activity too. The art supplies don't have to be fancy either. Crayons, markers, glitter, glue, construction paper. Even a simple pencil and paper can be effective, although Filios notes the glitter tends to be exceptionally popular among younger children.

Filios provided some advice to get the most benefit from art-based activities. First, give the child a topic to depict in their art. Some prompts to start with include:
What does your grief look like?
Draw your nightmare? Follow up with: What would you like to do to this nightmare
I expressed my own discomfort at asking a child to draw these daunting topics. Filios acknowledged this but advised that these can be profoundly useful with good follow-up from the adult. These prompts allow the adult to help the child engage with the strong emotions attached to these topics. It gives insight into what causes the most distress to the child. She shared a few more tips for adult caregivers to follow when doing these activities. Give yourself time to ask questions about the art when the child is done. Avoid assumptions about what they have made; Stick to what you see and allow the child to elaborate. Say a child has drawn what clearly a sun. It's natural to say, "you drew a pretty sun." Instead, try saying, "I see a yellow circle with some yellow lines coming from it. Tell me about that." You may be surprised to learn that it's actually the Death Star being blown up. (I might be guilty of this one.) Also avoid using the word why. This can come across as judgmental or demeaning which can shut down further communication. Also stay away from should as it implies that they are doing something wrong "you shouldn't feel that way." A better thing to say "it's understandable that you feel <emotion> and you know feeling <emotion> didn't cause your special person to die"

"When doing any of these activities, remember that children have shorter attention spans than adults," recommends Filios. She advises limiting these activities to about 15-30 minutes. Of course, adult caregivers know their children best. They should adapt these activities and timeframes to their children. However, Filios, "I've found these activities and timeframes effective for most children, again though the adult caregivers know their kids better than anyone."

There's another crucial step when engaging in this emotional stuff. Give the child time to expel some energy. Allow the child 15-30 minutes of physical activity. For example: playing outside, running, clambering on a backyard playset, jumping jacks dancing, tag and other playful exercises, and similar activities

As a parting thought, I encourage you to try. You don't have to be perfect and you don't have to have all the answers. This is all a learning process. There is no right or wrong, it's your willingness to try to be there for your child that matters. There is no right or wrong, it's your willingness to try to be there for your child that matters. To reframe Maya Angelou, the kids may not remember exactly what you said, but how you made them feel. Your efforts and genuine attempts to support your children will remain with them for a lifetime.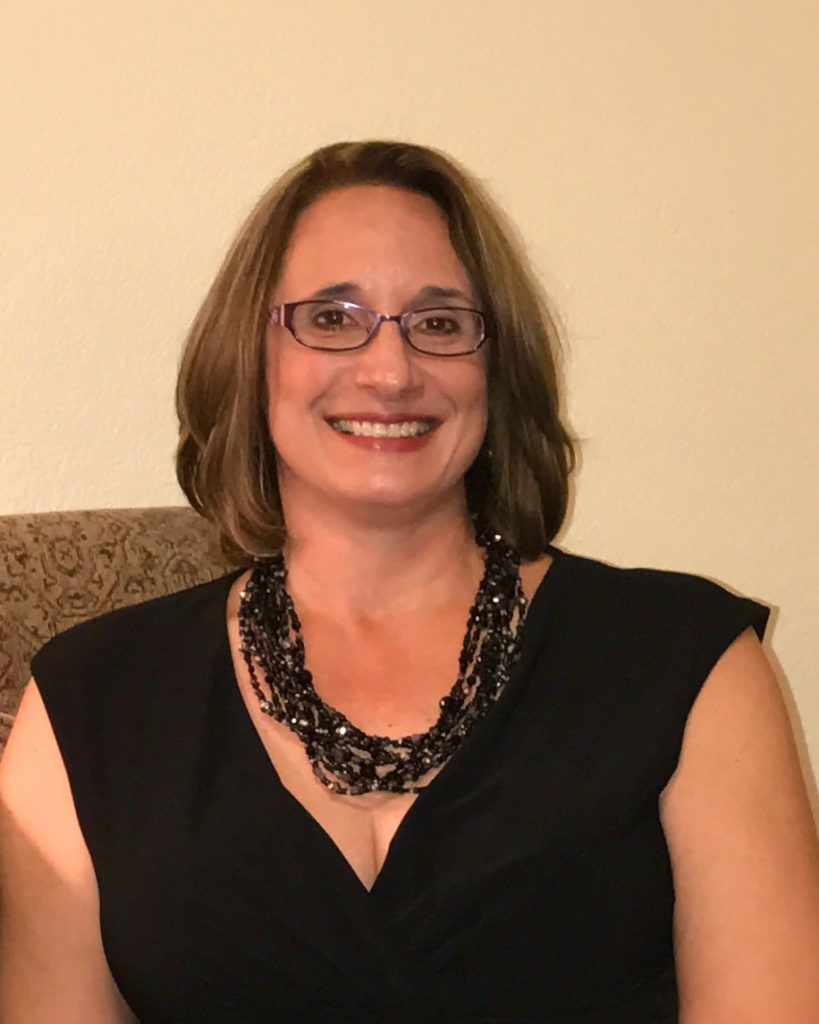 Karrie Filios, MA, MFT, LPC, is an award-winning counselor and children's grief specialist. She is the co-founder and director of the Starfish Program in Castle Rock, CO, which supports children and their families through grief support groups, advocacy, community education and outreach. She has also taught at California State University: San Marcos – Institute for Palliative Care and regularly provides trainings for school districts and mental health centers across the Denver Metro area.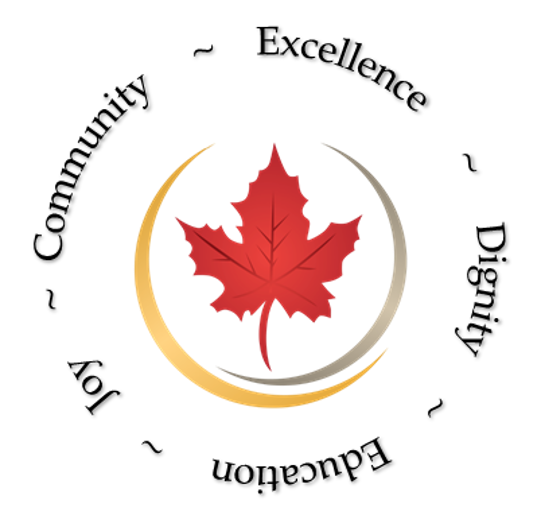 ~
Faith and Hope Hospice in Pasadena is dedicated to bringing you relevant info on the issues affecting our clients. For the foreseeable future, COVID-19 is going to be affecting everyone. We are bringing you a series of articles on the blog and in our Epilogue bereavement newsletter. Just another way we're making Faith & Hope the best hospice Los Angeles county has to offer.